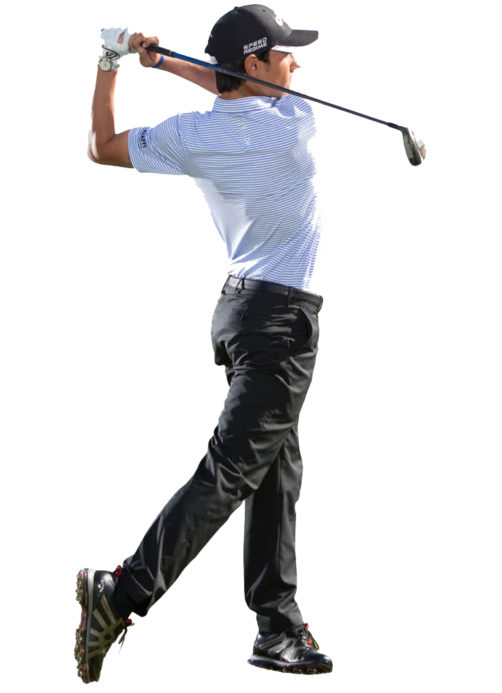 Pour plus d'émulation … et de vie en collectivité !
Bien qu'étant un sport individuel, le golf pour les juniors s'avère être un sport éminemment collectif. Souvent organisées en groupe de niveau, les écoles de golf place l'émulation au centre des débats, et bien que la philosophie première soit de se battre contre le parcours, C'est aussi l'occasion de se mesurer à des adversaires différents, de tout âges , de toutes nationalités….et surtout de milieux sociaux bien différents.
Ainsi le jeune joueur pourra développer de nouvelles qualités comme la prise de décision ou le développement de la personnalité afin de se construire sur le parcours comme dans la vie de tous les jours
VIEW COURSES
COURS POPULAIRES
ALL THE TOP COURSES WE OFFERED
COMPETITIONS PROGRAMMES
FOLLOW US FOR JOIN OUR EVENTS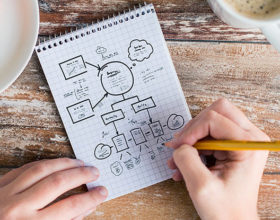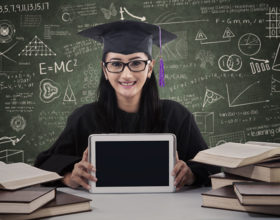 NOS VALEURS
Véhiculer des valeurs de fair-play, de respect de son adversaire, ou encore de son environnement par le partage d'un espace de jeu commun, sont les principales valeurs du jeu de golf. Un sport qui se révèle être une véritable allégorie de la vie et apprend ainsi au jeune joueur comment se comporter et s'organiser en société
NOTRE STRATÉGIE
L'honnêteté : Le golf est l'un des seuls sports où l'on est à la fois son propre adversaire et son propre arbitre.
Le meilleur moyen pour se rendre compte des bienfaits du sport pour un enfant reste l'expérience. N'hésitez pas à tester le golf a vos enfants dans le club le plus proche de chez vous avec les conseils d'un professeur.
NOTRE MISSION
Le respect des autres joueurs : quel que soit l'âge ou le niveau de ses partenaires de jeu, le golfeur doit être respectueux et courtois avant, pendant et après sa partie. Entraide a l'entrainement, notamment avec les plus petits ou les moins expérimentés, lors des recherches de balles égarées, comptage de points, encouragement, autant de moments où le savoir-vivre et l'esprit d'équipe de l'enfant se développeront, à l'entraînement ou en compétition.
ARTICLES RECENTS
TOUTES LES NOUVELLES SUR AJGA
As with most professions today, there are rapid developments in teaching that are being driven by social and technological changes. Keeping up ...